What We Do
Our team of professionals are here to help you with all your Appellate Press needs.
DOCUMENT PREPARATION
Statements, Certifications, Notices, Stipulations & More.
DIGITAL PRINTING
High Quality Typesetting, Digital Printing & Binding.
E-RECORD & BRIEFS
Briefs / Records Provided on a Variety of Media Types.
CASE TRACKING
Get notified by email of important dates & decisions.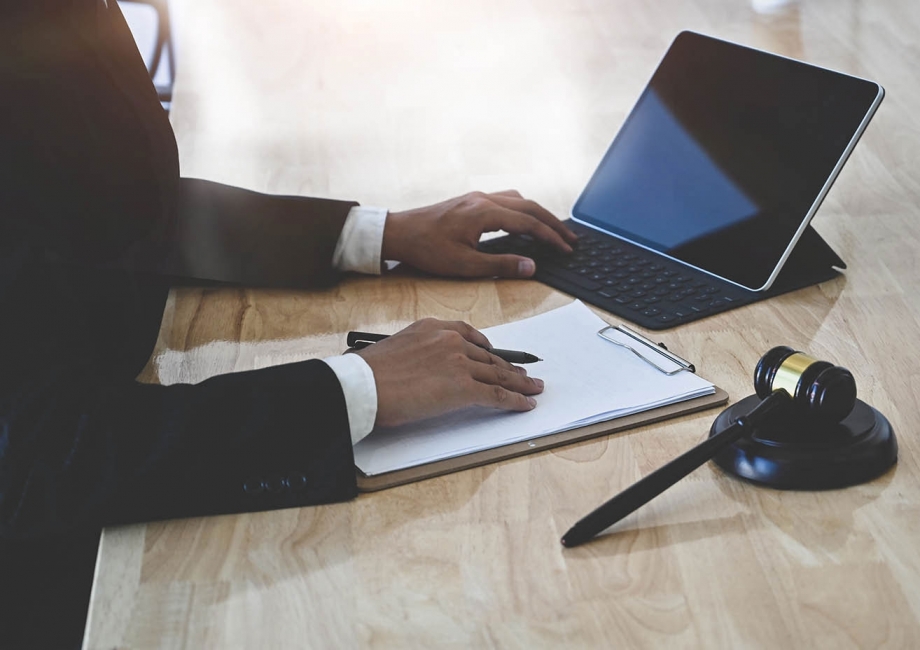 Professional Services
Comprehensive Appellate Services provides a wide variety of services. From document preparation to case tracking and everything in between.
Faithfully serving attorneys and other legal-industry professionals with sterling integrity, keen professionalism and exemplary customer service.
Serving the Legal Community
Mr. Isaac Brown has developed a strong rapport with personal injury, medical malpractice and other attorneys and their staff.
Knowledgeable & Dedicated Staff
Our team is well versed in all the intricate rules and regulations of all the various appellate courts.
Save On Your Appellate Services
Assisting small to medium sized law firms with their appellate press needs on every case for less.