Comprehensive
Document Review
We ensure that every document conforms to every mandated and is in full compliance with every court, across the country.
On Time
Delivery
Our team works tirelessly to accurately deliver all your appellate press needs on time every time
On-Site
Consultations
We advise and assist our clients with friendly and personalized appeal filing services right in your office or business.
What We Do
Our team of professionals are here to help you with all your Appellate Press needs.
DOCUMENT PREPARATION
Statements, Certifications, Notices, Stipulations & More.
DIGITAL PRINTING
High Quality Typesetting, Digital Printing & Binding.
E-RECORD & BRIEFS
Briefs / Records Provided on a Variety of Media Types.
CASE TRACKING
Get notified by email of important dates & decisions.
Testimonials
Clients that made the smart decision to work with Comprehensive Appellate Press.
Great value for professional services!
"Thank you for your willingness to work within my client's financial means, and still provide 100% professional service. I am very glad that I made the smart decision to work with Comprehensive Appellate Press on this appeal. Thanks for all your help."
Edward N. Gewirtz, Esq.
Bronstein, Gewirtz & Grossman, LLC
Get your appellate services done!
"The appellate process can be tricky even for the most experienced lawyer. Isaac stands ready to discuss with you any need you may have for appellate services and brings it about."
Leopold Gross, Esq.
Law Offices of Solomon E. Antar
Easy to work with!
"Your firm's work was excellent. The quick turnaround time on our complicated record on appeal really came in handy as the filing date approached. It was a real pleasure to work with such professionals."
Mark F. Heinze, Esq.
Ofeck & Heinze, LLP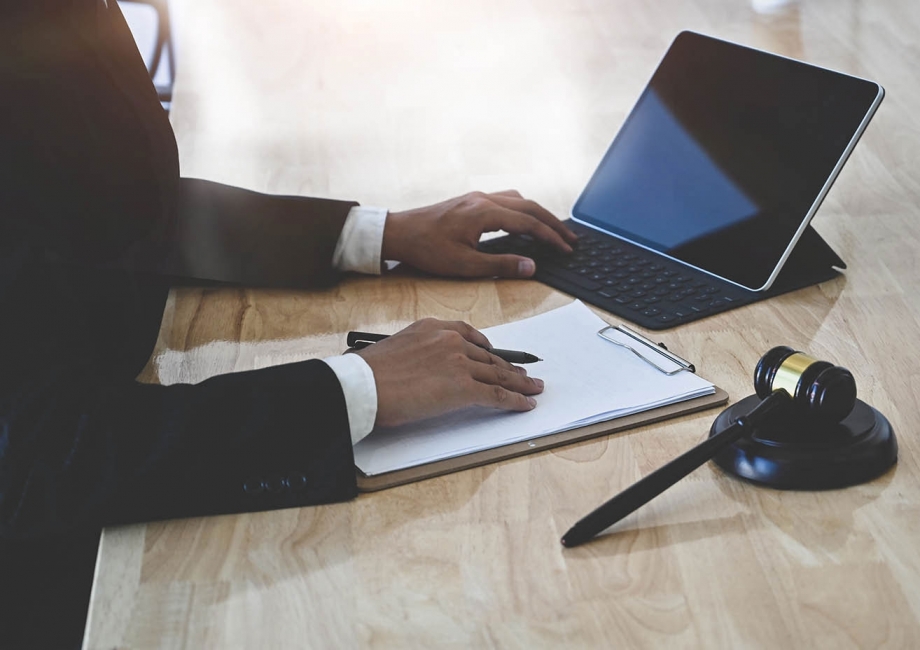 Professional Services
Comprehensive Appellate Services provides a wide variety of services. From document preparation to case tracking and everything in between.
Faithfully serving attorneys and other legal-industry professionals with sterling integrity, keen professionalism and exemplary customer service.
Serving the Legal Community
Comprehensive Appellate Press Inc. has developed a strong rapport with personal injury, medical malpractice and other attorneys and their staff.
Knowledgeable & Dedicated Staff
Our team is well versed in all the intricate rules and regulations of all the various appellate courts.
Save On Appellate Services
Assisting small to medium sized law firms with their appellate press needs on every case for less.